Present day: Child Wastepickers in Lusaka, Zambia
The Unforgotten Fund – a zero overhead charity
Save hungry children from eating trash & living in garbage dumps. Provide them clean water, food & schooling.
Our zero overhead charity offers them a future! We are run by a dedicated group of volunteers!
About Us
Our core mission is to provide clean food and water, shelter, schooling and a future for child wastepickers, and their mothers, living in or near trash-dumps. Founded in 2007, we now have active programs in Lusaka (Zambia), Freetown (Sierra Leone), and India.
We remain committed to delivering aid at minimal overhead costs, and directing all donor funds to the field. Our charity remains managed and governed by an active volunteer Board of Directors. All our staff are deployed to the field, which allows us to direct donor funds towards program services.
International Programs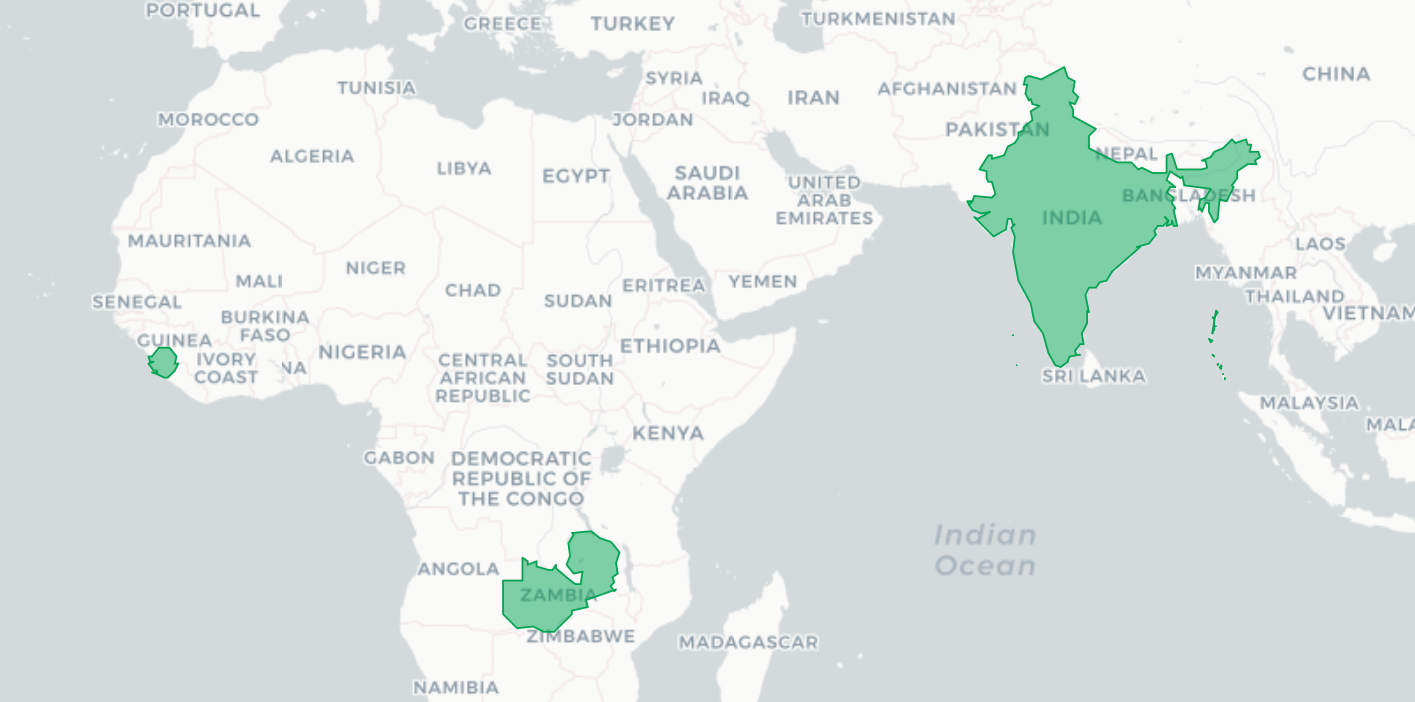 Currently, we have active programs at the dumpsites in three countries:
You Can Help!
Save hungry children from eating trash and living in garbage dumps. Provide them clean water, food and schooling. Give them a future! 100% of your donation goes directly towards program services.
Donate Now
Projects
UNFF undertakes various projects to provide aid for trash-dump children and their mothers in the form of food, education and micro-loans. We also execute capital projects to support our overarching mission, which is to work towards the UN Millennium Development Goals. These include implementing rainwater harvesting systems, drilling boreholes to provide safe drinking water and building school houses for providing primary education.
Our Partners
Our special thanks to all our partners worldwide. Our work would not be possible without them.