Our charity remains managed and governed in the US by an active volunteer Board of Directors. We hire only local (in-country) staff to execute our work. All paid staff are deployed to the field, which allows us to direct all donor funds towards program services.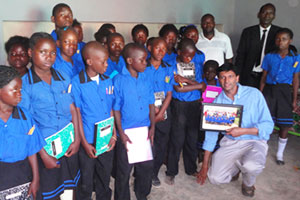 Amit Kapadia (Founder and President)
Amit Kapadia is the Founder and President of The Unforgotten. Amit holds a MS in Environmental Engineering and a MA in International Relations and has over a decade of experience in international development. Amit's passion is to help vulnerable children in the developing world.
Please feel free to contact Amit Kapadia with any questions or concerns at:
: 443-668-2648
: amit.kapadia@unforgotten.org
---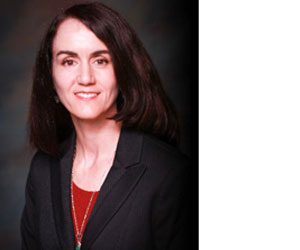 Michelle La Duca (Chief Financial Officer)
Michelle La Duca is a new Board Member and will be serving as our Chief Financial Officer (CFO).
Michelle has over 20 years of experience as an executive leader in facilities management, and is serving as a Captain/Vice Commander in the US Navy. Michelle holds a Ph.D. in Industrial and Systems Engineering.
: michelle.laduca@unforgotten.org
---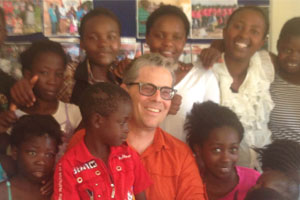 Ramé Hemstreet (Director – Capital Projects)
Ramé Hemstreet is a retired U.S. Navy officer who now lives in San Francisco and works for the healthcare provider Kaiser Permanente.
: rame.hemstreet@unforgotten.org
---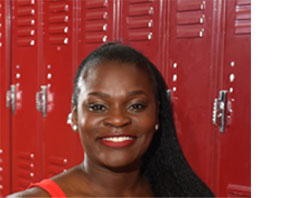 Aminata Alharazim (Country Director, Sierra Leone)
Ms. Aminata Alharazim, is the Country Director for Unforgotten Sierra Leone. Aminata's family is from Sierra Leone and she speaks Krio.
Ms. Alharazim has over eight years of professional experience in project management, design engineering, and facilities management. She presently works for the U.S. Department of Health and Human Services.
She holds a Master's Degree in Biomedical Engineering and a Technical Certificate in Regulatory Affairs for Biotechnology.
: aminata.alharazim@unforgotten.org
---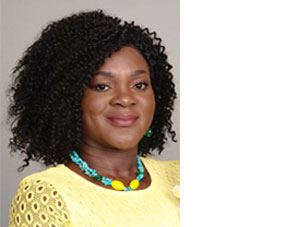 Madina Alharazim (Finance Country Director, Sierra Leone)
For the last five years, Madina Alharazim has served as the Finance Country Director for Unforgotten Sierra Leone. Madina and her sister, Aminata, founded the Unforgotten – Sierra Leone office in December 2013.
Madina holds a B.S. in Environmental Engineering and M.S. in Environmental Management and Renewable Energy. When Madina is not volunteering her time for the Unforgotten, she works for the US Navy.
: madina.alharazim@unforgotten.org
---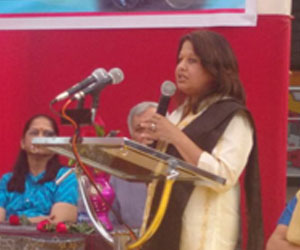 Vandana Naik (Country Director, India)
Longtime Unforgotten Board Member and Rotarian, Vandana Naik, is leading our program in the Pune region of India.
Vandana has a passion for helping vulnerable children, especially young girls. She is currently working to raise funds for empowering girls in rural India by providing them with bicycles so they can get to school. This has succeeded in reducing their dropout rate. To support her Crowdrise campaign directly, please visit this link.
---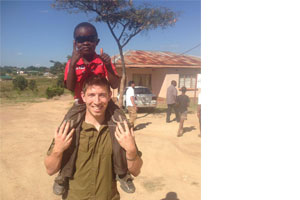 Robbie Hemstreet (Country Director, Zambia)
Robbie lives in San Francisco, CA and works as an account manager for a technology company. Robbie holds a BA in International Relations from the University of Virginia.
: robert.hemstreet@unforgotten.org
---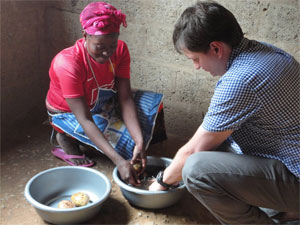 William Wicker (Director – Scholarship Program for higher education)
William Wicker is a long-time Board Member, and travelled with Amit on the very first Unforgotten adventures.
Will holds a BS in Aerospace Engineering and is the owner of Epsilon Patent Searching.
---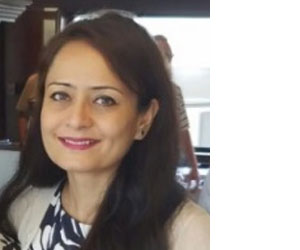 Shalini Puri (Country Director, India)
New to our Board, Shalini Puri, is leading our program in Northern India, in the Shimla region of the Himalayas, where she is originally from. She and long-time Board member, Vandana Naik, are our India Country Directors.
Shalini has a passion for helping vulnerable children, especially orphans. Having lost her father as a teenager, she is sympathetic to their plight. She is currently working to raise funds for gifts for orphans that she will be delivering personally in February 2018. To support her GoFundMe campaign directly, please visit this link.
Shalini holds a B.S. in Electrical Engineering, is a Certified Cost Estimator/Analyst (CCEA) and works as a Financial and Budget Analyst for the US Navy.
---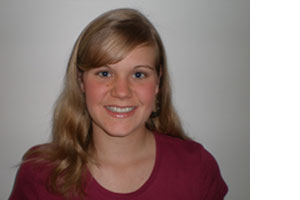 Amanda Ward (Lead Grant Writer)
Amanda Ward spent the summer of 2014 at our field office in Freetown, Sierra Leone, working with the mothers and children in our program.
Amanda holds a Master's Degree in Public Administration and works in the New York City Mayor's office.
---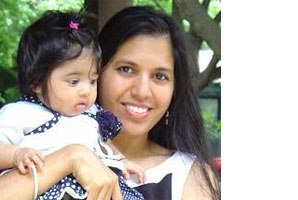 Anita Pandey (Education Advisor)
Dr. Anita Pandey is a professor, researcher, and professional development (PD) provider at Morgan State University. As U.S. Liaison for the Association for Childhood Education International and the Alliance for Childhood, Anita champions quality and equity in childhood education/socialization. Her latest book, "Language Building Blocks" is a best-seller from Teachers College Press. Anita is also the Director of the Howard County African American History Project, part of the Howard County Historical Society and is currently running for Howard County Board of Education.
: languagebuildingblocks@gmail.com
---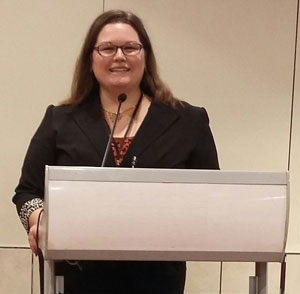 Diana Maimone (Fundraising Chair)
Diana has been a longtime advocate and volunteer for UNFF. In 2018 she formally joined our Board as our Fundraising Chair. For over a decade she has worked in protecting air and water quality using her BS in Agricultural and Biological Engineering and MS in Biological Resources Engineering. She's fluent in Italian and American Sign Language and currently resides in Italy.
: diana.maimone@unforgotten.org
---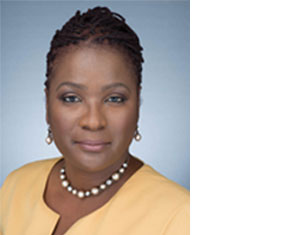 Marcella Stokes
Marcella is a member at large for the Unforgotten Fund (UNFF). She is the Owner of eRubrick LLC; an Atlanta based company offering services in program and strategic management. A distinguished combat veteran, she has provided specialized services globally in the areas of security, engineering, structural thinking and mapping, strategic management, project and program management. Marcella has been featured in academic publications and media outlets where she championed for education and professional opportunities within STEM professions.
: marcella.stokes@unforgotten.org
---