By Ramé Hemstreet, Jan 2018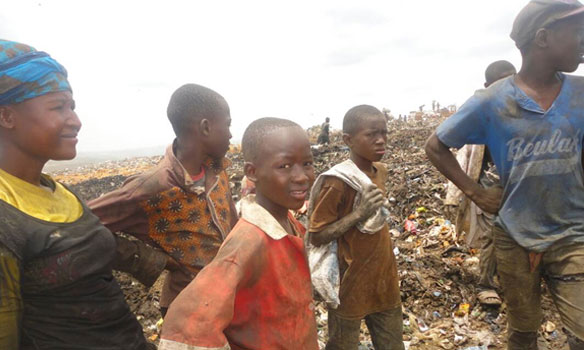 Our program in Zambia has been impacted by a cholera outbreak that began in October. While there have been over 3200 reported cases and at least 70 deaths, thankfully none of the UNFF staff or families have been stricken. Cholera outbreaks are routine in Zambia where, according to UNICEF, about 4.8-million people don't have access to clean water while 6.6 million – half of the population – have no access to sanitation facilities. Cholera is a water-borne diarrhoeal disease that can kill within hours if left untreated but is easily cured with oral rehydration, intravenous fluids and antibiotics.
To prevent the disease from spreading further, the government has banned public gatherings including weddings, funerals and sports events, as well as delayed the normal reopening of schools in early January. In addition markets have been closed, depriving street vendors of their livelihood.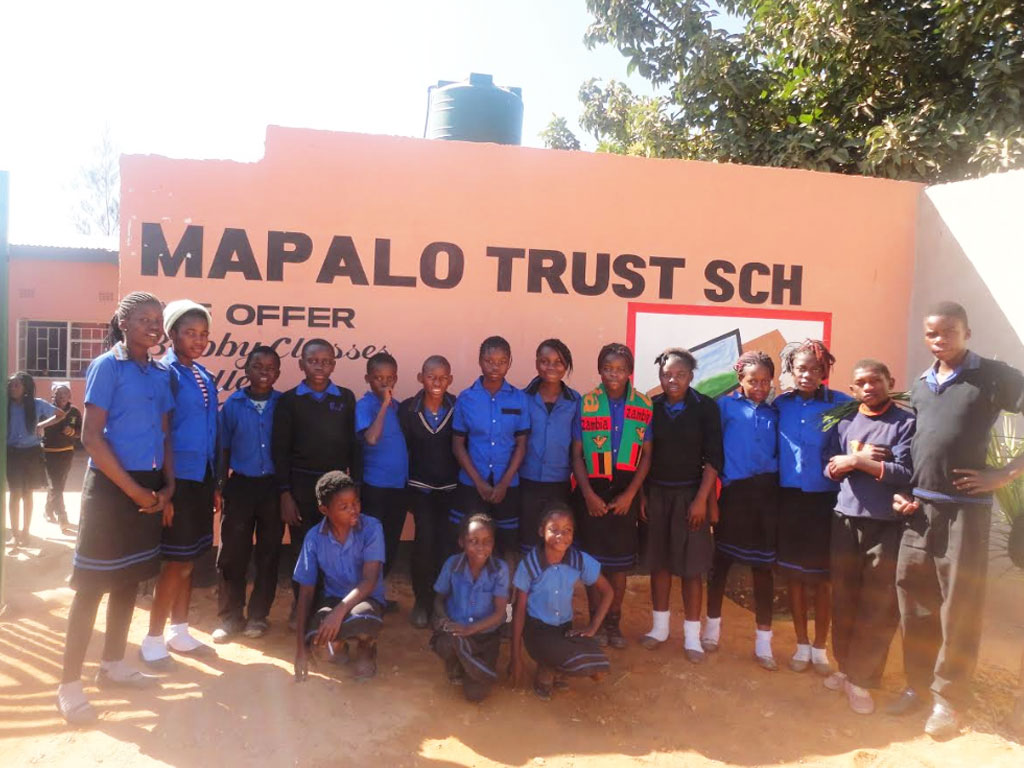 Amidst this public health crisis, our Mapalo School seventh graders received their exam results, which determine whether they are eligible to proceed on to middle school. Great news! Nine of ten passed with flying colors and will begin eighth grade at the Chazanga School once it is allowed to reopen. One of our two ninth graders has also received her test results. Christine Philip passed with room to spare and the staff is now searching for a high school that is relatively convenient to her home in the Chingwere neighborhood. We plan to buy her a bicycle, both to reward her scholarship and enable her to continue her studies.
While we will continue to pay school fees for the middle and high school students, we plan to maintain support for 30 students and their families at the Mapalo School. Therefore, the staff is now assessing families on the waiting list to ensure we assist those who would otherwise have to survive off the refuse discarded in the Chingwere dump.
The academic success of the students is a testament to their resolve to lift themselves above the circumstances into which they were born, as well as our dedicated staff and the teachers at the Mapalo School. In case you would like to send a note of encouragement to our young scholars, their names are below. You can send a letter to UNFF and we will ensure it gets to Zambia.
Grade 7
Angela Sitenge
Joyce Jere
Mildred Jumbo
Thambosi Mwanza
Natasha Phiri
Mary Zulu
Yotum Zulu
Joyce Musonda
Theresa Phiri
Grade 9
Christine Phiri
Brian Chitupa